The Learning Management System for Healthcare Providers to provide best in class training to employees, partners and patients.






Proper employee training is essential for improving patient experience and avoiding costly fines and errors in the healthcare industry.
It's crucial to ensure that all employees receive proper training, as every task they perform can impact the patient, regardless of whether they are in a patient-facing role or not. Providing training on how to act with sensitivity, care, and compassion towards customers is essential to improve the patient experience. Failure to adequately train employees can result in costly fines for non-compliance and inefficiencies or errors in the revenue cycle. The Healthcare industry is constantly changing, with new regulations, revenue cycle processes, and medical technologies emerging frequently. Therefore, it's imperative to invest in an optimal training platform to improve the patient experience while boosting financial performance without any delay.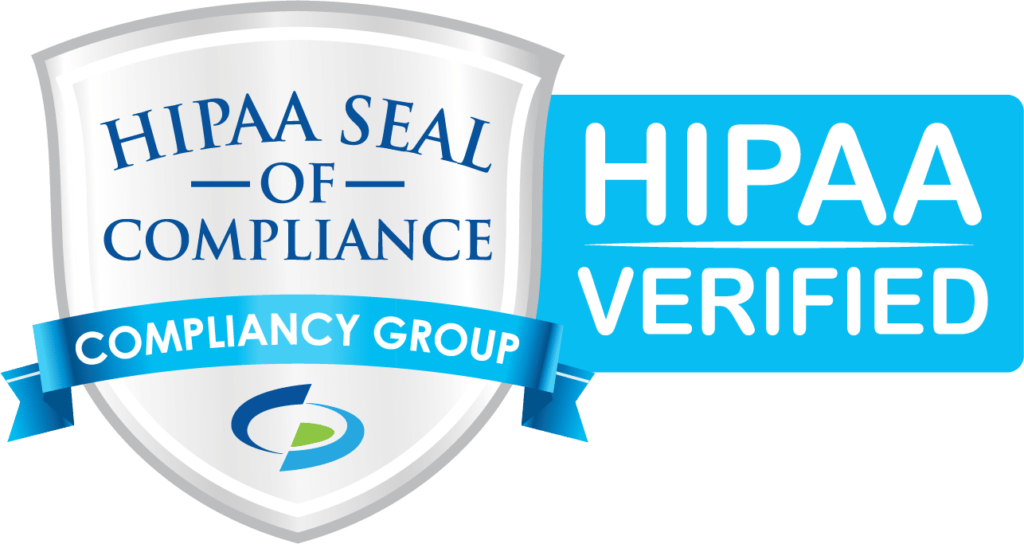 Don't settle for a subpar corporate training solution for your business. Start your free trial of Edvance360's LMS today and see how our platform can take your team's training to the next level.
Empower your Users with Best in Class Features for Healthcare

Customized Learning Paths
String together multiple courses in logical groupings to create personalized learning paths for your learners to engage.

Analytics
A Learning Management System is not complete without a comprehensive suite of reports to monitor your learners' progress and activity. Edvance360 lets you gain insight into training impact and performance with dashboards and built-in reports or create custom reports that are delivered by email.

Efficiency
Edvance360 provides tools to instructors, course designers and administrators to streamline course creation.  Content can be cloned from one course to many, entire courses can be cloned for a new year, and files and test questions are created once and used across multiple courses.

Secure
Hardware firewalls, data encryption, and access control measures to ensure your data is secure around the clock.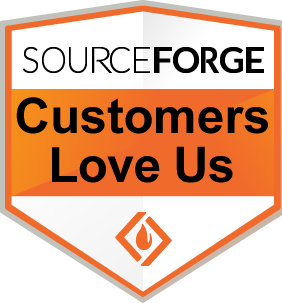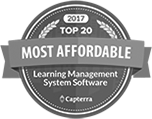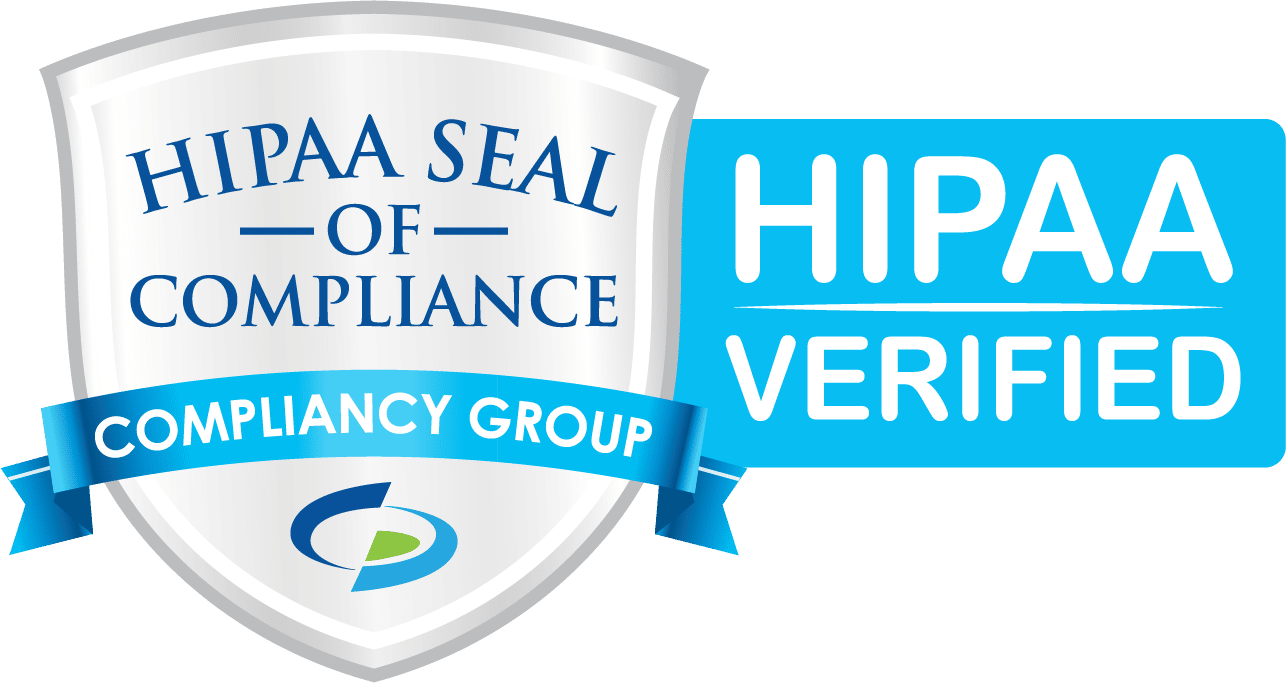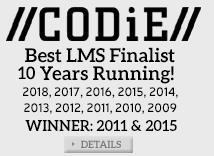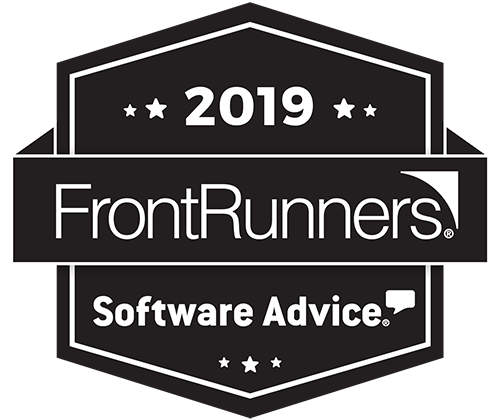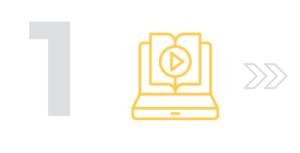 Register For A Trial
The first step to a better LMS is to start your trial. You will have 30 days to test it out and learn how to organize employee training.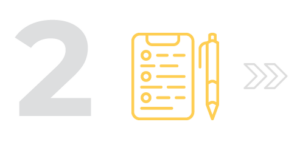 License Agreement
Once you've decided to work with Edvance 360, you will sign a license agreement.  At that time your free trial account becomes a full account.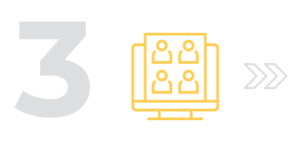 Onboarding Process
All of our clients matter. Our onboarding process is highly intensive to make sure you will get the most out of our LMS.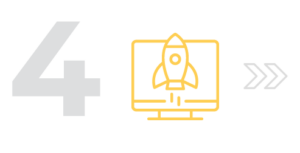 Launch Your Courses
Now that you already know how to do it, it's time to organize everything in our LMS. Launch your courses & monitor your employees progress.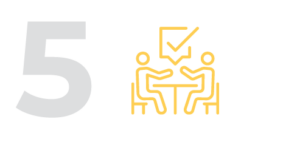 Long Term Success
We want you to stay a long time with us, not just sign up. Our Customer success team is available to help you get the most out of our LMS.


Create Your Free Trial Today
Take advantage of our 30-day free trial without any risk or obligation to buy, and without even requiring your credit card information. Simply try out our solution and experience firsthand how Edvance360 can significantly transform your online learning creation and management.