Optimize Training Programs. Achieve Return on Investment.






More than just another corporate LMS platform: Edvance360 provides an easy to use training management system to help your employees excel.
Edvance360 offers a comprehensive corporate LMS platform that goes beyond just delivering training modules. We understand that every organization has unique training needs, and our platform provides the flexibility to customize the learning experience to suit your business requirements. With our easy-to-use training management system, you can create and manage courses, track learner progress, and evaluate their performance with ease.
We believe that employee development is critical for the growth and success of any business. Our corporate LMS platform is designed to provide a seamless learning experience for your employees, allowing them to acquire new skills and knowledge that will help them excel in their roles. Our user-friendly interface and intuitive design make it easy for employees to access training modules, complete courses, and track their progress. With Edvance360, you can be sure that your employees will receive the training they need to reach their full potential and drive your business forward.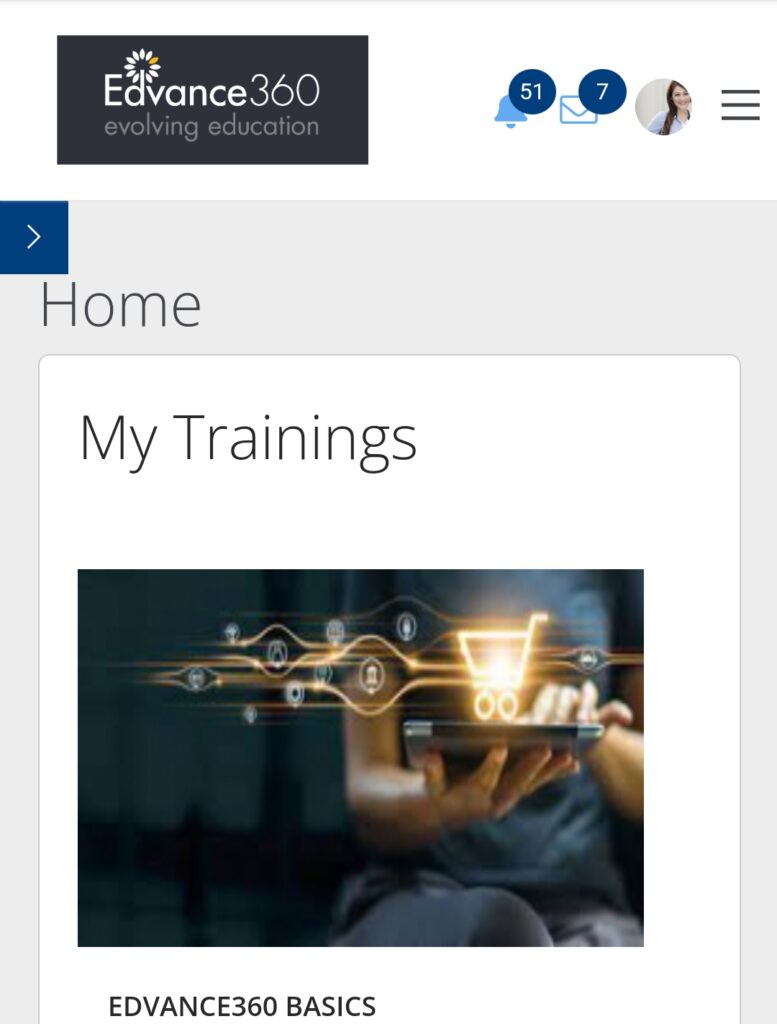 Industry Recognized and Award Winning LMS
Edvance360 is recognized as an industry leader in supporting online learning and training for nearly every industry and need. Accolades include:
Awarded one of the top ten LMS Frontrunners by Software Advice
"Most Affordable LMS" by Capterra
CODiE Award Winner
Don't settle for a subpar corporate training solution for your business. Start your free trial of Edvance360's LMS today and see how our platform can take your team's training to the next level.
Corporate LMS Gamification
Track employee progress via Edvance360 alerts and reports based on criteria chosen by the corporate training course designer(s). Motivate e-learners with badges that are earned upon completion of criteria; badges can then be shared via social media and Edvance360's corporate LMS.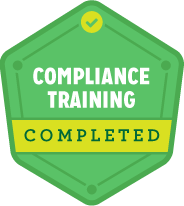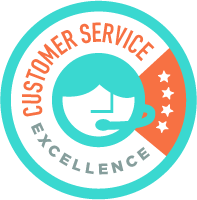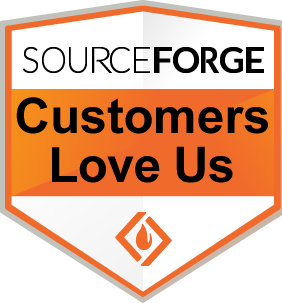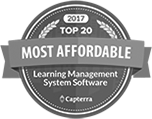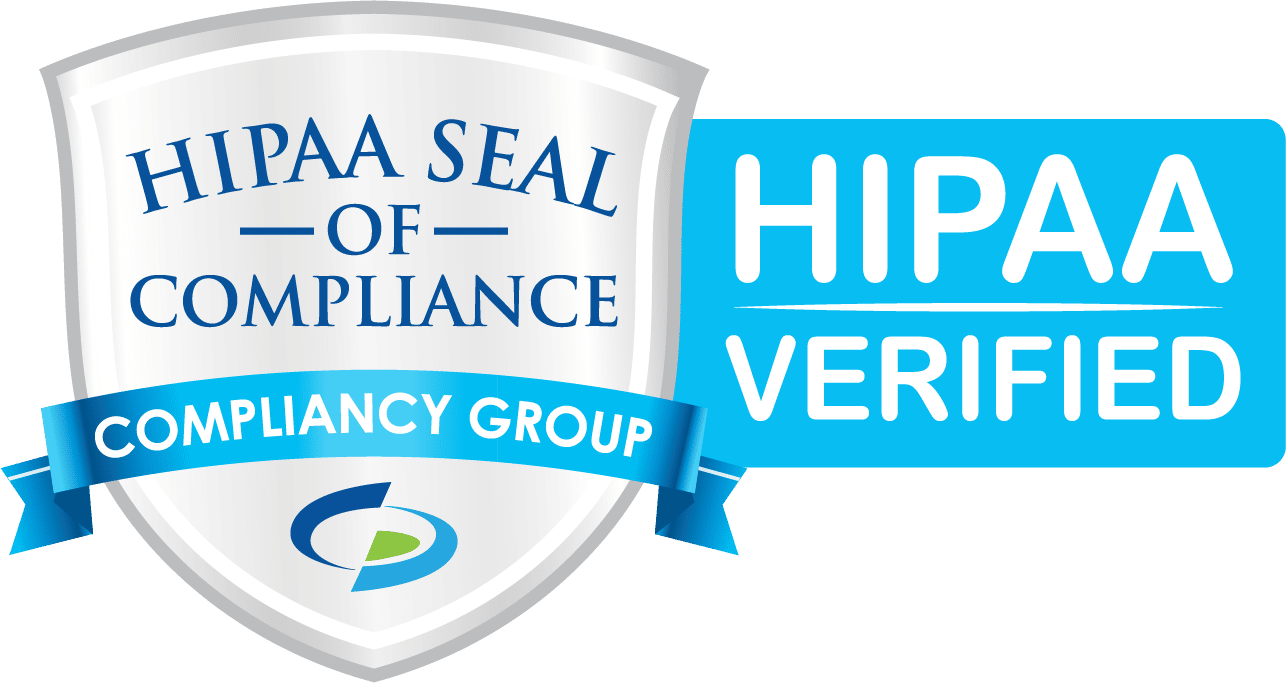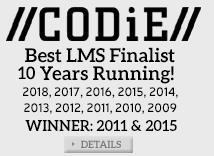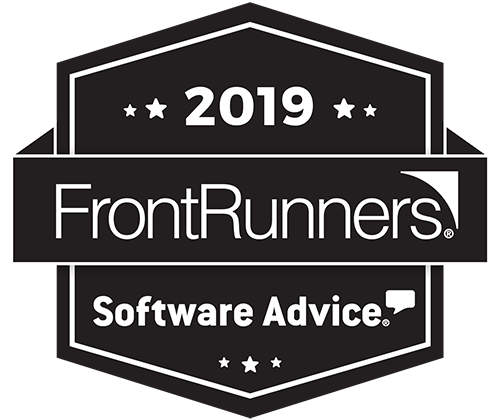 Incorporate mentors & corporate coaches
Edvance360 LMS platform provides Department Heads with access to communication alerts, reminders, and announcements. Plus, a shared corporate LMS calendar with employee activity, direct access to online training course material, educational resources, employee progress, and more.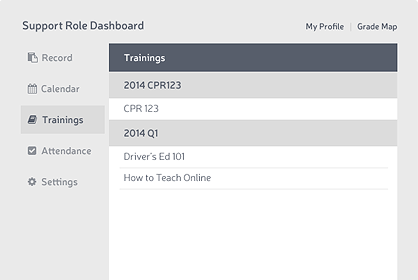 Manage Teams, Departments & Regions
Replace those old intranets with something employees will actually use! Edvance360's Corporate LMS lets you manage teams, departments, divisions, or regions by providing online access to:
Collaborative online training communities
Wikis/document sharing
Live video conferencing
Live chat tool
LMS Discussion Groups
Committee management tools
Blogs
Reports
Surveys/assessments
eCommerce / Registration.
Edvance360 Corporate LMS-SN includes an optional eCommerce/Registration Module to enable companies implementing external online training programs to accept payment and those implementing internal training programs to enable employees to self-register. This optional module makes Edvance360 LMS a turn-key solution for enterprise-wide deployment.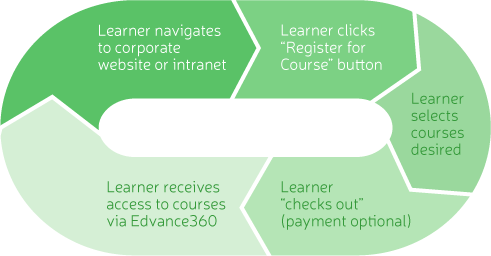 Organizations with social learning cultures out-perform peers
Efficiency
37%
are more likely to have greater employee productivity than peer organizations without social learning cultures
Innovation
46%
are more likely to be first to market than peer organizations without social learning cultures
Agility
58%
are more likely to be prepared to meet future demands than peer organizations without social learning cultures
Source: High-Impact Learning Culture: The 40 Best Practices for Creating an Empowered Enterprise, Bersin & Associates/David Mallon, June 2010
Create Your Free Trial Today
Take advantage of our 30-day free trial without any risk or obligation to buy, and without even requiring your credit card information. Simply try out our solution and experience firsthand how Edvance360 can significantly transform your online learning creation and management.