Top LMS For Manufacturing Companies
Edvance360: Automating Compliance Training and Continuous Learning for Sophisticated Manufacturing Companies.







Built-in Content Authoring
Create dynamic content within the LMS and reorder with drag and drop ease. Designed to support everyone from the beginning instructor to the seasoned course designer, this eliminates the need for third party content creation applications.

Social Learning
Keep learners engaged before, during and after courses with Communities. Drive higher course completion rates through unique communication and notifications. A quality LMS keeps everyone learning forward.

Task Automation
The best Learning Management Systems gives administrators and instructors the ability to add or complete tasks automatically, giving them more time to focus on teaching. Edvance360 can automate tasks such as enrollment by job title or department; task assignment; and automatic grading of assessments.

Video Assessments
The Edvance360 LMS is perfect for Manufacturing companies looking to teach customer service skills, as its ability to accommodate video content provides a more effective way to demonstrate performance and customer experience standards than traditional written manuals.
Manufacturing professionals must prioritize continuous learning to stay up-to-date with the latest trends, tools, and techniques, and to provide customers with the exceptional service they expect and deserve.
Manufacturing companies face an ongoing and constantly changing challenge with regulatory compliance. Compliance standards from organizations such as the EU, EPA, FDA, and OSHA are complex and require diligent enforcement. With the sheer number of rules and policies to manage, manufacturers must automate their training processes. Additionally, the emergence of disruptive technologies like augmented reality and artificial intelligence in factory settings requires sophisticated and continuous training for workers.
To meet these needs, Edvance360 offers a powerful platform that allows Manufacturing companies to train employees across all areas of the business, from factory floor workers to sales teams interacting with customers. With Edvance360, companies can easily create and assign courses, automate communications, and track all learning activities and assessment results. Gone are the days of struggling to manually track completions and compliance training; Edvance360 handles it all automatically.
See What Our Clients Have to Say
Many use cases and hundreds of satisfied organizations
Many years with Edvance360 and still pleased. Thank you for the great product and exceptional support.
Jeanie J.
Texas Chiropractic College
I have been so impressed with the responsiveness and flexibility of the Edvance360 team. They have bent over backwards to customize the system to fit the needs of our organization and our customers. Their commitment to customer service is evident in every interaction I have had. I would highly recommend Edvance360 to anyone looking for a flexible, high quality LMS. The product is phenomenal. The team is phenomenal. We look forward to a long relationship with Edvance360.
Ketty H.
We were able to customize E360 for our unique application as a small non-profit. We looked at numerous LMSs and found E360 was the perfect choice for us. The vast majority of our users (students and adults alike) were able to log on and start progressing through our lessons immediately without needing any support.
Melissa G.
Morgan Franklin Family Fellowship, Inc.
Edvance360 provides one-on-one training and are quick to respond to any issues. The help desk is very responsive and helpful.
Katie E.
When we launched its online program we researched the best LMS for our needs. Having developed courses and teaching online for several institutions, I was very familiar with the leading delivery platforms for education. Edvance360 not only delivered the same components necessary to provide a quality online course, they did it at a much lower cost, and with personalized, friendly attention to Valor's specific needs. I would not consider using another LMS.
Jimmy D.
We are in our third year of using the Edvance360 LMS and we are still as happy as we were on the first day. Their updates to the LMS keep it ahead of the curve and their multi-platform approach and ease of use make it irreplaceable.
Charbel D.
The Edvance360 system is a great LMS to integrate within the K-12 and higher education setting. Friendly interface, prompt support, and the ability to develop great looking online courses are a few of many reasons Lexington Theological Seminary has been using Edvance360 since 2010.
Ben W.
Lexington Theological Seminary
We are receiving amazing feedback and positive reviews from our team regarding the Virtual Learning process! We are satisfied with all of our learning curves and really enjoying the E360 resources, service, and site!
Rebecca A.
Bob Proctor Life Success Companies
The built-in instructional design components in Edvance360 make it very easy for our students to navigate through the system, and find and complete their coursework successfully. We have incredible access at all levels of the Edvance360 organizational structure, which has resulted in an amazingly successful implementation and integration of this new learning management system.
Lenore S.
West Hills Community College District
Key Benefits of an LMS for Manufacturing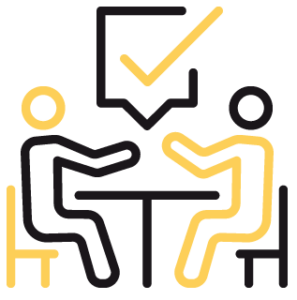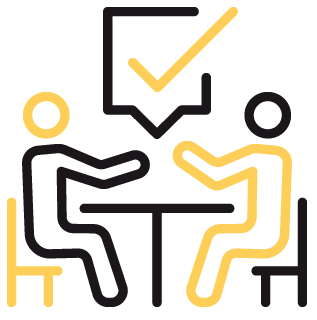 Non-technical Workers Excel Here.
The user-friendly interface of Edvance360 Learning Management System allows even those with limited proficiency in business software to effortlessly navigate through the system and swiftly finish their assigned courses. The incorporation of shorter, visually appealing, and multilingual training programs enables employees to remain engaged in the content, avoiding the frustration that comes with an overly complicated learning system.

Customized Learning Paths
String together multiple courses in logical groupings to create personalized learning paths for your learners to engage.  Edvance360 also allows you to automatically assign those learning paths to users based on certain criteria such as department and job title.

Video Learning.
The capability of Edvance360 LMS to accommodate video content makes it an ideal platform for teaching customer service skills. Video content can effectively demonstrate performance and customer experience standards, surpassing the effectiveness of written words in a company handbook.

Custom UI Branding
Customize the Edvance360 Learning Management System to match your company's brand. With basic CSS and HTML knowledge, admins can customize the interface down to the finest details, from fonts and colors to headers and footers and more.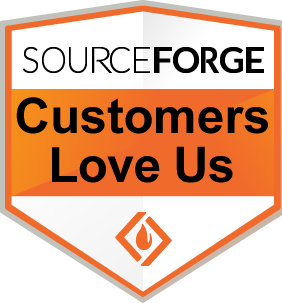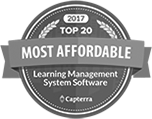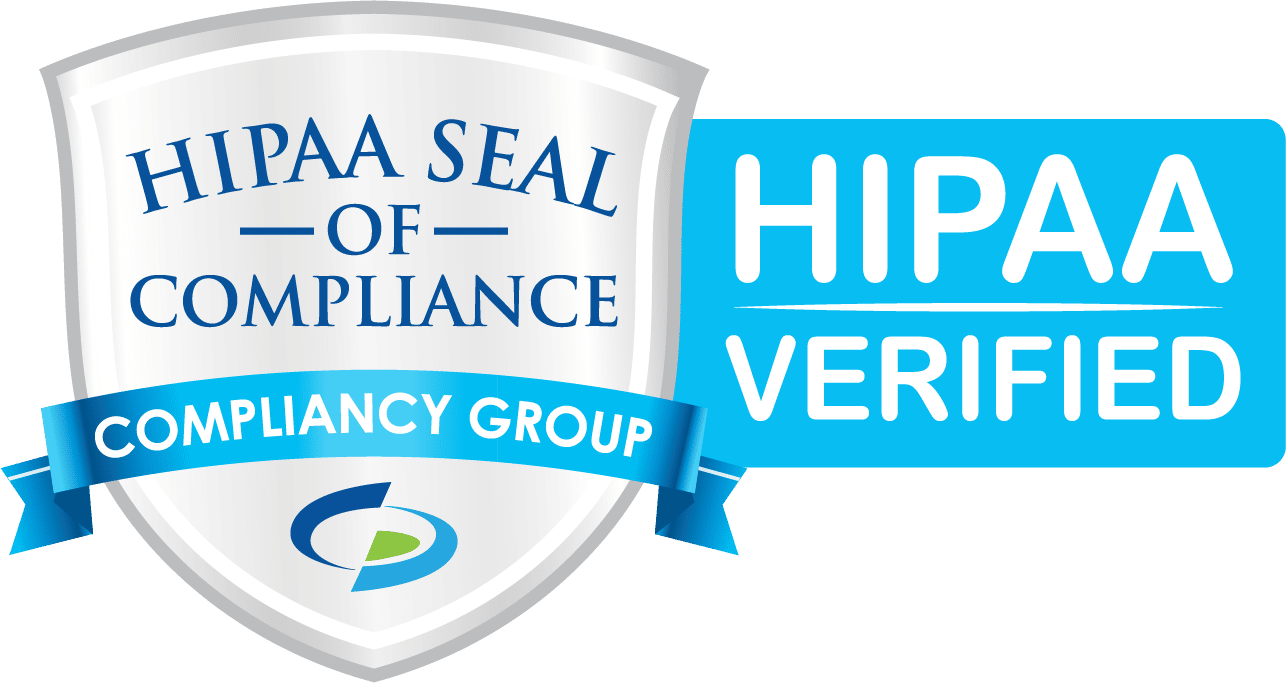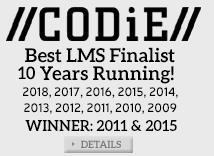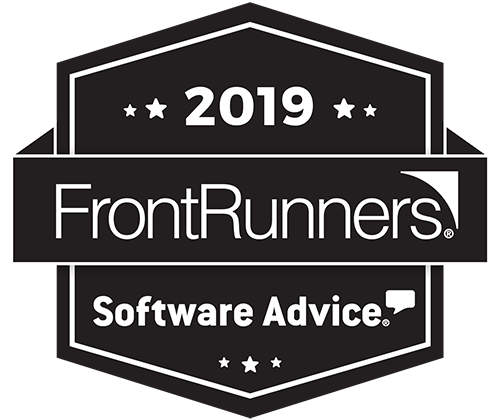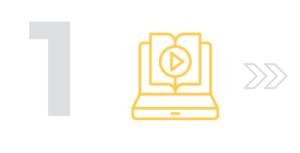 Register Your Trial
The first step to a better LMS is to start your trial. You will have 30 days to test it out and learn how to organize employee training.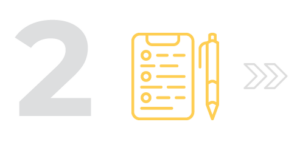 License Agreement
Once you've decided to work with Edvance360, you will sign a license agreement.  Your trial site will become your live site.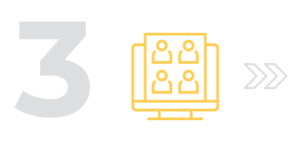 Onboarding Process
All of our clients matter. Our onboarding process is highly intensive to make sure you will get the most out of our LMS.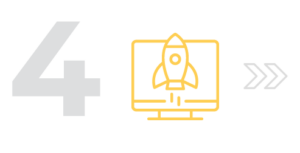 Launch Your Courses
Now that you already know how to do it, it is time to organize everything into our LMS. Launch your courses and track employee progress.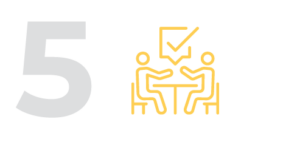 Continued Success
We want you to stay a long time with us.  Our Customer success team is at your disposal to make sure you're getting the most out of our LMS.


Create Your Free Trial Today
Take advantage of our 30-day free trial without any risk or obligation to buy, and without even requiring your credit card information. Simply try out our solution and experience firsthand how Edvance360 can significantly transform your online learning creation and management.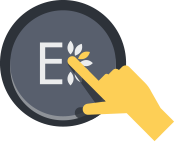 Can I use content from my existing LMS?
Yes, Edvance360 supports Learning Management System standards like SCORM and Common Cartridge to assist you in moving from your existing LMS.
How many videos can I upload?
There is no limit to the number of videos that you can have in the Edvance360 LMS, as long as they are in use. 
Is training included?
Yes, Edvance360 provides training to each new client.