Learning Management System for Restaurants
Are you looking for a powerful LMS for your restaurant? Tired of dealing with turnover? 
Take your training efforts to the next level with Edvance360.






See how we can help your restaurant can implement a powerful LMS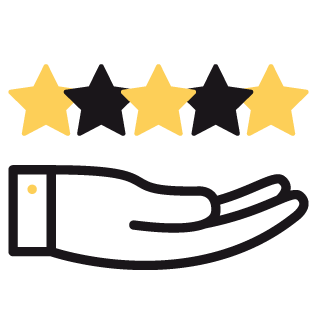 5 Star Customer Service
Is it too hard to surprise your customers with outstanding service? Use our LMS to help you achieve it and make sure employees know how to handle digital tools.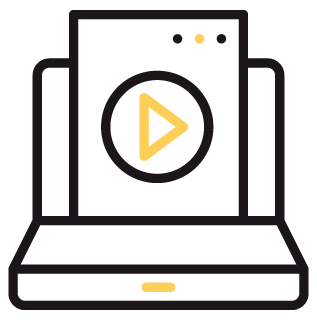 Standardize Food Safety & Sanitation Training
Kitchen staff is what makes the restaurant run smoothly. To make sure you're compliant with regulatory requirements, train them on food safety and sanitation with Edvance360.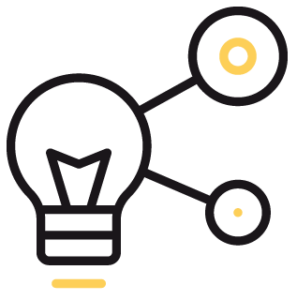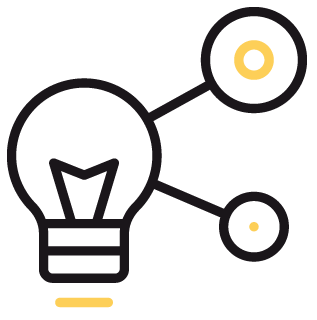 Menu Knowledge & Training on Prep and Presentation
Making sure the processes are followed is a requirement to guarantee quality in the restaurant area. Standardize how dishes are presented to clients and increase the average ticket.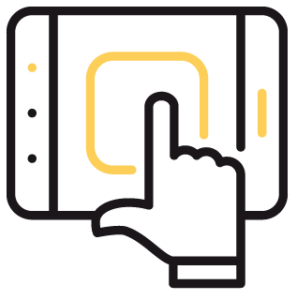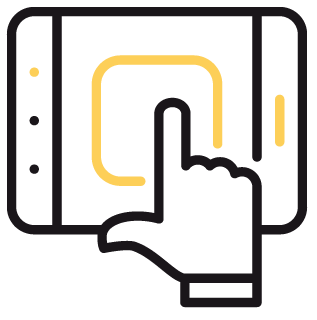 Cashiers & Waiters Well Trained
Train employees on Cash handling and POS (point-of-sale) system training. Make sure you're getting sales and your staff is using upselling techniques.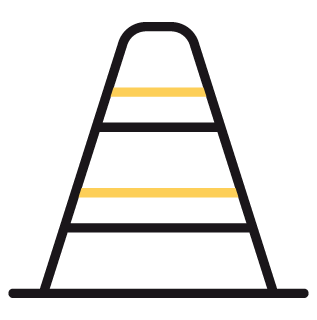 Safety Protocols
Organize alcohol service and responsible serving practices, kitchen equipment and safety training, health and safety protocols, emergency procedures, and COVID-19 safety measures.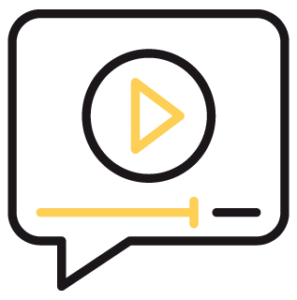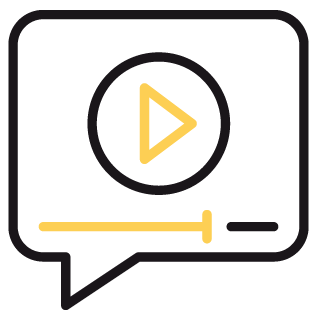 Stop Training Staff Face to Face on the Same Subjects
After recording the most important training sessions, your restaurant will have everything needed to scale its growth.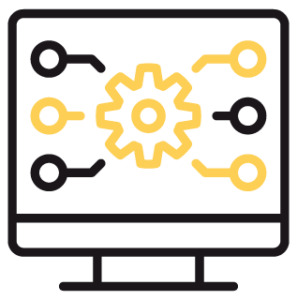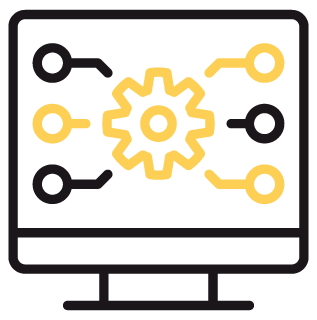 Create Comprehensive Training Plans for Employees
Create comprehensive training plans tailored to specific roles and responsibilities, such as server, bartender, cook, host/hostess, etc.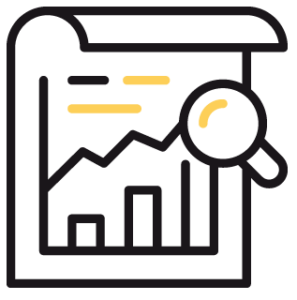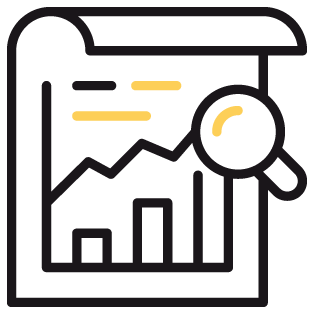 Measure who is Actively Participating in your Corporate LMS Programs
With Edvance 360 you can measure who is actively participating in their training and who is not. Use quizzes to make sure the content was learnt.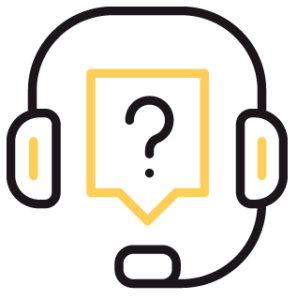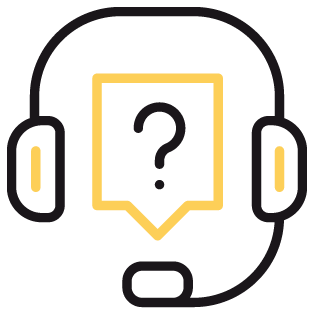 Soft Skills Training
Time management, multitasking skills, communication skills, including conflict resolution and effective teamwork.
See What Our Clients Have to Say
Many use cases and hundreds of satisfied organizations
Many years with Edvance360 and still pleased. Thank you for the great product and exceptional support.
Jeanie J.
Texas Chiropractic College
I have been so impressed with the responsiveness and flexibility of the Edvance360 team. They have bent over backwards to customize the system to fit the needs of our organization and our customers. Their commitment to customer service is evident in every interaction I have had. I would highly recommend Edvance360 to anyone looking for a flexible, high quality LMS. The product is phenomenal. The team is phenomenal. We look forward to a long relationship with Edvance360.
Ketty H.
We were able to customize E360 for our unique application as a small non-profit. We looked at numerous LMSs and found E360 was the perfect choice for us. The vast majority of our users (students and adults alike) were able to log on and start progressing through our lessons immediately without needing any support.
Melissa G.
Morgan Franklin Family Fellowship, Inc.
Edvance360 provides one-on-one training and are quick to respond to any issues. The help desk is very responsive and helpful.
Katie E.
When we launched its online program we researched the best LMS for our needs. Having developed courses and teaching online for several institutions, I was very familiar with the leading delivery platforms for education. Edvance360 not only delivered the same components necessary to provide a quality online course, they did it at a much lower cost, and with personalized, friendly attention to Valor's specific needs. I would not consider using another LMS.
Jimmy D.
We are in our third year of using the Edvance360 LMS and we are still as happy as we were on the first day. Their updates to the LMS keep it ahead of the curve and their multi-platform approach and ease of use make it irreplaceable.
Charbel D.
The Edvance360 system is a great LMS to integrate within the K-12 and higher education setting. Friendly interface, prompt support, and the ability to develop great looking online courses are a few of many reasons Lexington Theological Seminary has been using Edvance360 since 2010.
Ben W.
Lexington Theological Seminary
We are receiving amazing feedback and positive reviews from our team regarding the Virtual Learning process! We are satisfied with all of our learning curves and really enjoying the E360 resources, service, and site!
Rebecca A.
Bob Proctor Life Success Companies
The built-in instructional design components in Edvance360 make it very easy for our students to navigate through the system, and find and complete their coursework successfully. We have incredible access at all levels of the Edvance360 organizational structure, which has resulted in an amazingly successful implementation and integration of this new learning management system.
Lenore S.
West Hills Community College District
Do you have limited access to industry-specific training resources and materials?
Restaurants usually struggle to find good training materials. Why not make your own and standardize best practices? With Edvance360 that is possible.
Is it hard to prioritize employee training to budget and time restraints?
If you find it hard to provide ongoing training and professional development for employees due to budget constraints or other priorities, you're not alone. With Edvance360 you can prioritize it.
Is your restaurant staff busy with daily operations?
With the help of our consultants, organizing restaurant staff training is easy peasy. We will help you to make sure you can free your time by standardizing learning.
Key Benefits for the Restaurant Industry
Easily Design Customized Learning Paths According to User Needs
Our corporate LMS allows you to customize learning paths based on user needs. Courses can be tailored to each individual or department's specific needs, saving time and money on employment training courses by providing efficient onboarding processes and a simplified course selection process for employees.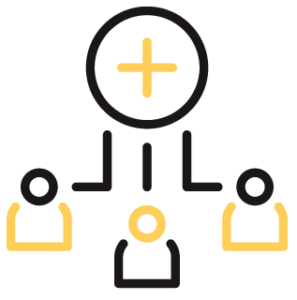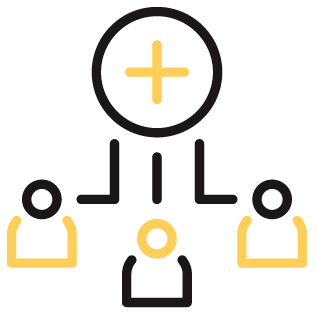 Standardize Training in Multiple Locations
Do you find it difficult to deliver consistent training across multiple locations or franchises? Is there inconsistent quality of training, leading to varying levels of performance among employees, depending on who trained them? With Edvance360 you can keep the same standards while saving time.

Establish Measurable Goals and Metrics to Track Progress
With an effective enterprise LMS, you can easily establish measurable goals and track the progress of each employee or team. You'll be able to measure who is performing best and identify areas where extra support may be needed. The LMS's tracking features also allow for accurate data collection on how each individual is responding to the training material, providing invaluable insights into the effectiveness of your training program.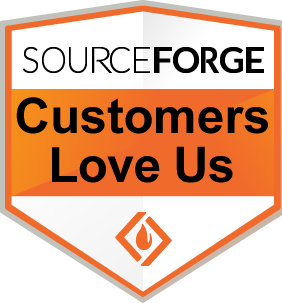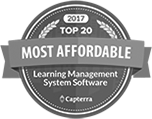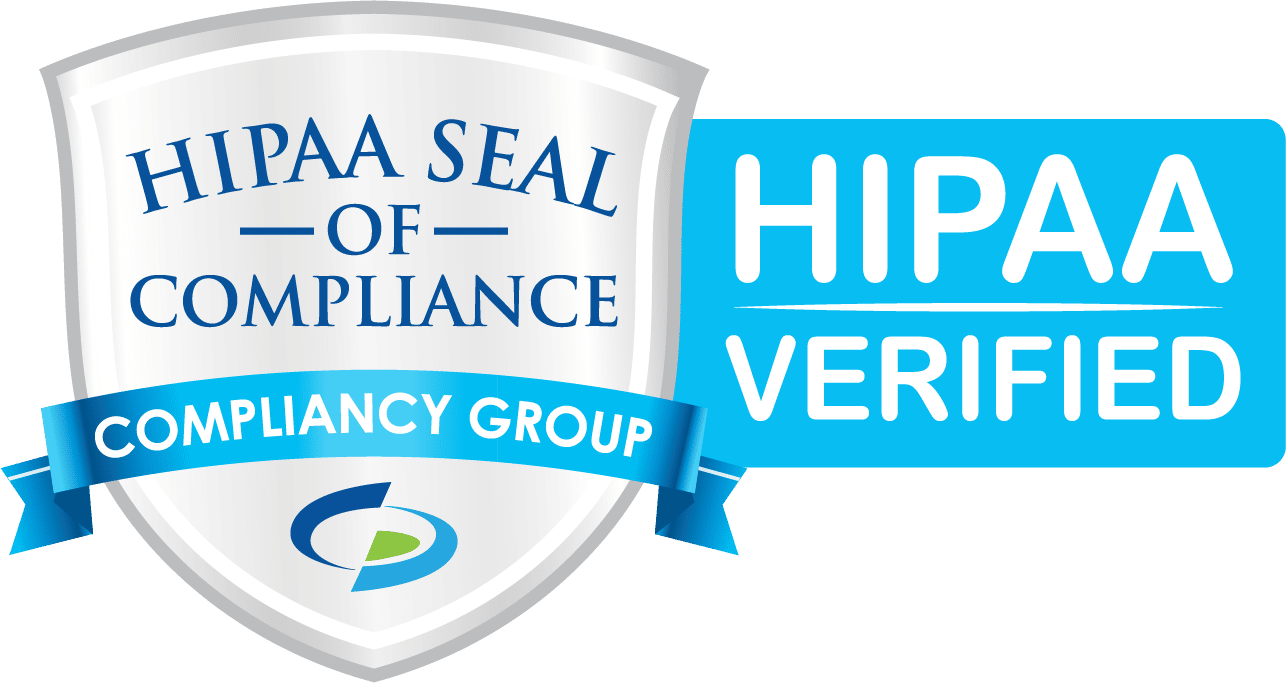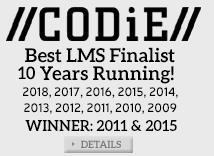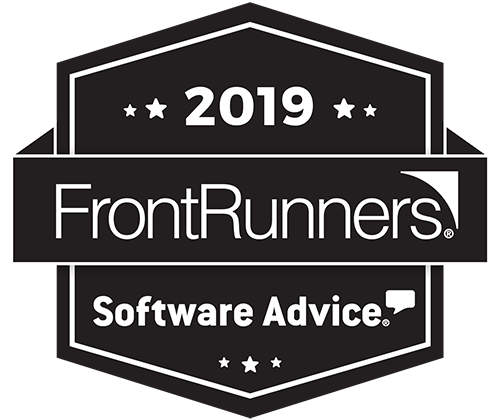 Don't settle for a subpar training solution for your business. Start your free trial of Edvance360's Corporate LMS today and see how our platform can take your team's training to the next level.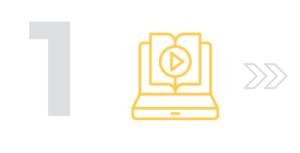 Register Your Trial
The first step to a better LMS is to start your trial. You will have 30 days to test it out and learn how to organize employee training.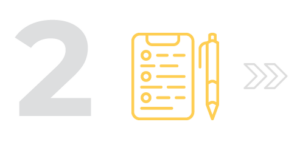 License Agreement
Once you've decided to work with Edvance360, you will sign a license agreement.  Your trial site will become your live site.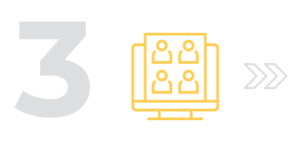 Onboarding Process
All of our clients matter. Our onboarding process is highly intensive to make sure you will get the most out of our LMS.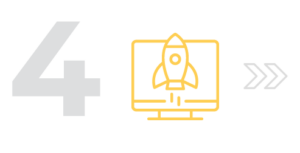 Launch Your Courses
Now that you already know how to do it, it is time to organize everything into our LMS. Launch your courses and track employee progress.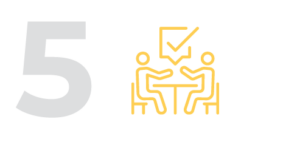 Continued Success
We want you to stay a long time with us.  Our Customer success team is at your disposal to make sure you're getting the most out of our LMS.

Save Hours of Work with our Learning Management System for Restaurants
You can easily duplicate your learning courses and adjust content according to your needs. Eliminate manual reporting and get more done with our powerful learning management system.

Make Training Engaging & Lower Resistance
Resistance to change and resistance to new training methods among staff is very common at restaurants. Ineffective training methods that do not engage or motivate employees can be replaced by interactive training using our LMS focused on restaurants.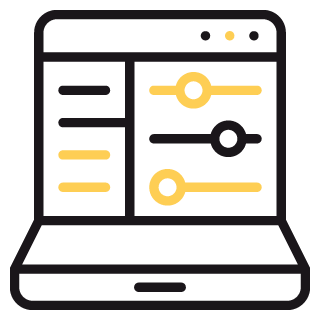 Load Training Materials.  Anytime/Anywhere Access
Our platform is online, allowing your employees to access it anywhere and anytime. You can Load training materials to make online training more fun.


Create Your Free Trial Today
Take advantage of our 30-day free trial without any risk or obligation to buy, and without even requiring your credit card information. Simply try out our solution and experience firsthand how Edvance360 can significantly transform your online learning creation and management.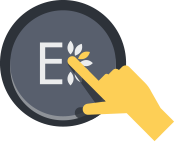 Can I customize my logo and add my own branding?
Yes, Edvance360 allows you to customize your colors, add logos, background images for your login page and more.
Can I have different access levels for managers and other employees?
Yes, there are many different user roles built into Edvance360, but you can also add new roles as you see fit.
How many videos can I upload?
There is no limit to the number of videos that you can have in the Edvance360 LMS, as long as they are in use. 
We don't issue emails to our employees, what do we need to do your access?
You can use their personal email address, or if you prefer Edvance360 allows the use of username only.